Artist Biography by
MacKenzie Wilson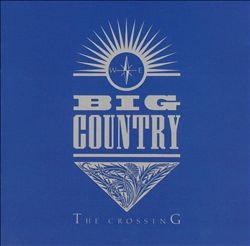 The ambient dream pop of Siddal began in 1991 when four music fans came together for a love of art, poetry, and culture. However, constant lineup changes plagued the group and by 1992, Siddal consisted of
Elaine Winters
and
Richard Brinkley
. The duo, who took their name from the 19th century activist Elizabeth Siddal, incorporated elements of space rock, trance, and darkwave, and they were frequently compared to the likes of the Cranes,
the Cocteau Twins
, and
the Sundays
. Bedazzled issued their first single, "Frozen Garden" in 1992 and subsequent tracks and albums followed throughout the decade: Pedastal was issued in 1995 and the sophomore effort
The Crossing
followed a year later. By the close of the '90s,
Winters
and
Brinkley
married and had a son. They were also writing songs and playing gigs around the East Coast.